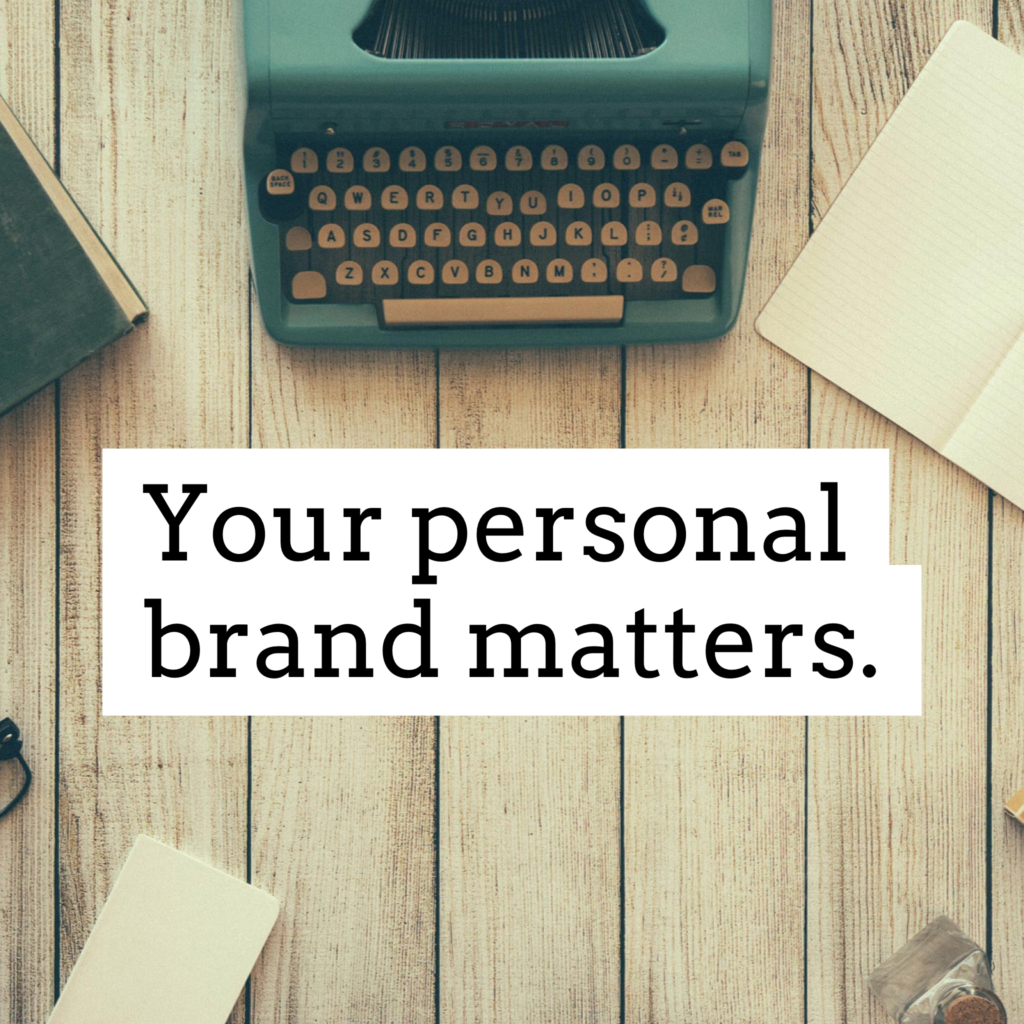 Could your personal brand use a tune-up?
We all have a personal brand as it relates to how we are perceived in the business world. There is no reason to believe that what you started out doing 2, 5 or even 10 years ago is what you are destined to do forever. Your #personalbrand should continue to evolve as your career progresses.
We've all had moments where we look around and think "How did I get here?" When your current professional reality no longer lights you up, it may be time for a shift. From a simple job change to a total career overhaul, we can help you finesse your personal brand. Now, more than ever, your social media footprint matters. Potential employers and clients are likely to do their digital due diligence before committing to work with you and what they see should align with the evolved version of yourself.
Our services may include updating your social media presence, creating and refreshing website content and developing a new strategy for your thought leadership. If you feel stuck in your career, we can help you evolve your thinking and get you moving in a new direction!
The only thing standing between you and your dreams is…YOU. Contact us today for a free Personal Branding consultation.