Break Free of Marketing Frustrations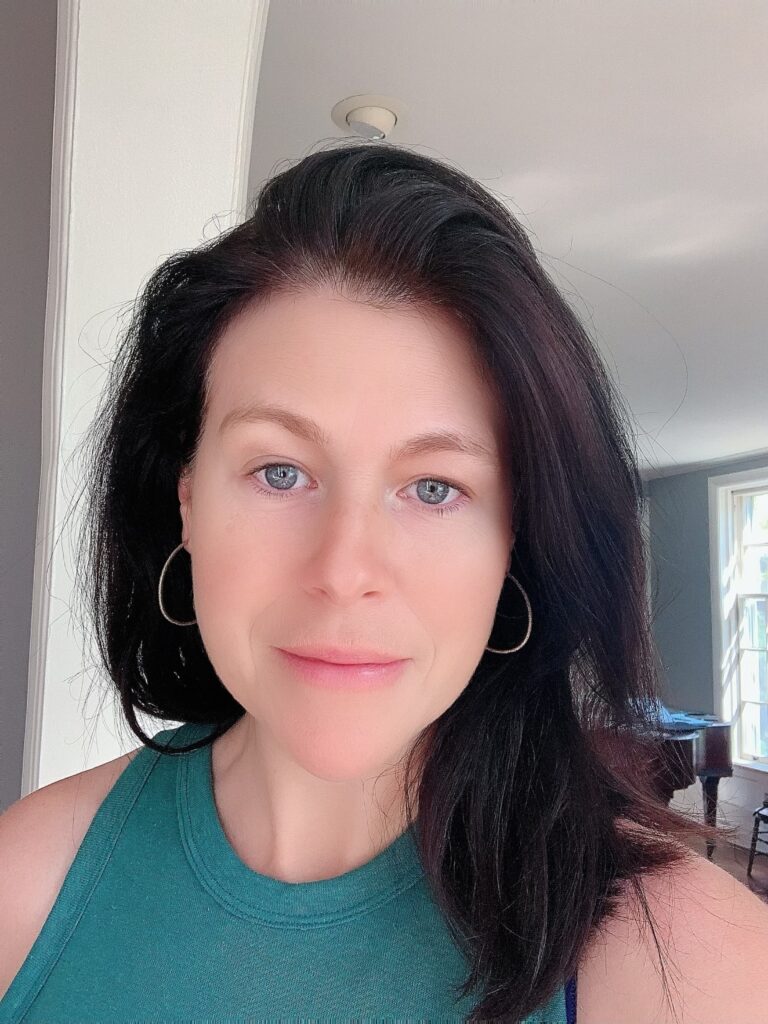 Get ready for a massive upgrade from frustration to success.
STOP the draining hustle of trying to figure it all out on your own and failing more times than you'd like to admit.
I assure you, your decision to find a simple solution to the marketing disconnect you're experiencing is the defining moment that will pivot your business from flailing to thriving.
This is the opportunity that will set your business apart from the mediocre to the sought after. Now is the turning point when you can relinquish those things that feel like hard work and step back into doing the work you love.
What you've been missing is someone with the background and experience to help you create a marketing roadmap for success. No two businesses are the same and it's time to create a plan that is going to work for your unique business so you can achieve the results you know are possible. Tap into a process designed to effortlessly connect your target customer to your brand.
Certainly you have many choices when it comes to marketing guidance and support – so why choose me?
Hi, I'm Colleen. Global brand manager, career marketer and mindset enthusiast. I've been managing corporate brands and the people that nurture them for more than 20 years. Companies like Kraft Foods, Bosch Power Tools, ServiceMaster and UL have tapped into my guidance and expertise.
I've managed international product launches, regularly collaborated with retail teams at Walmart and Target, coached CEO's and executed many national media plans.
Big brand experience, with a personal approach.
In short, I know my marketing stuff.
And I'm shifting my focus and sharing everything I know with YOU – the dreamers, entrepreneurs and small business owners. My expertise isn't just in the DOING, it's also in the COACHING. I want to not only teach you the process, but also help train you to think like a marketer.
You get to choose how this story ends.
Option 1: You can keep toiling on your own, stressing out, without gaining real traction, and just getting by.  Knowing that things aren't going to BE different until you DO something differently. How many more months are you going to waste? How much money are you leaving on the table by NOT investing in your process?
Option 2: If you want to grow, if you want true success, you need someone that can help you see and overcome your blind spots. Visionary leaders, like you, who want to see their dreams evolve, enlist the help of other experienced leaders to help them see what they are too close to in their own business. This partnership will allow you to step into confident leadership with a marketing path mapped out for you and an evolved skillset that will poise you for incremental growth.
THE VICIOUS CYCLE ENDS NOW.
Reclaim your sanity.
Tame your to-do list.
Master the art of connecting with your customers with total ease.
Step back into confident leadership.
You have everything to gain and absolutely nothing to lose.